| | |
| --- | --- |
| Sunday | Open 24 Hours |
| Monday | Open 24 Hours |
| Tuesday | Open 24 Hours |
| Wednesday | Open 24 Hours |
| Thursday | Open 24 Hours |
| Friday | Open 24 Hours |
| Saturday | Open 24 Hours |
About HomeLife Senior Care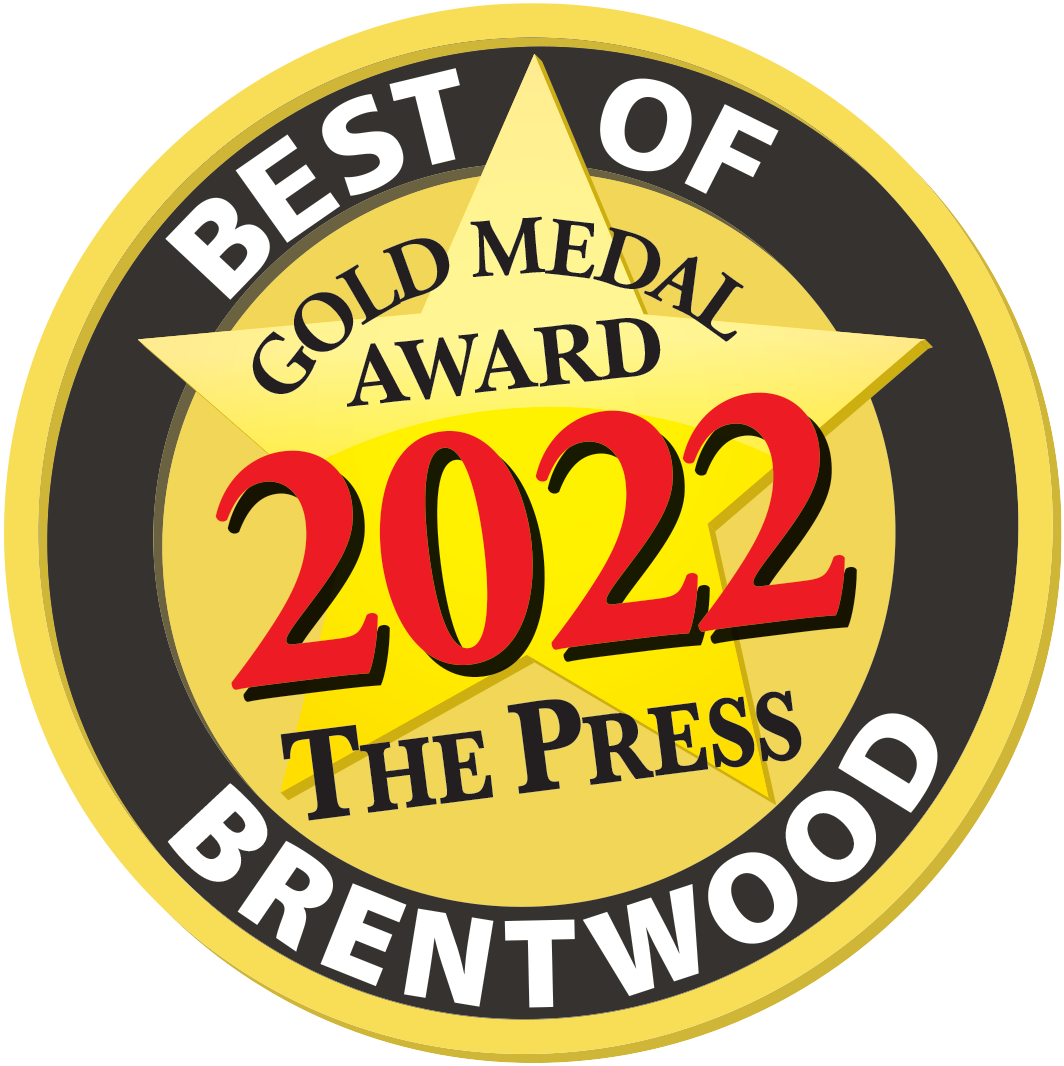 HomeLife Senior Care is

an award winning, professional non-medical home care agency in Brentwood, CA serving 17 cities with a wide range of specialized services designed to allow elder seniors to retain their independence and remain safely in the home they know and love for as long as possible. HomeLife Senior Care has been serving seniors since 2010, is locally-owned and operated, caregivers are employees of the company and are screened, trained, bonded and insured. The HomeLife team is passionate about serving seniors and those in need throughout Brentwood, East County & Contra Costa County.
What Sets Us Apart
Our team of caregivers go through a rigorous screening process & thorough background check. Less than half are good enough to join our team because we're very selective. Experience, certification and ongoing training keep their skills sharp making them the best and most reliable caregivers available.
Bonded & insured.
No minimum hours, we can work with any budget.
Our sophisticated telephony system accurately tracks & records caregiver service hours and will notify our office immediately if caregivers do not arrive on-time.
Free, no obligation assessment meeting.
We're professional, we answer our phones 24 hours/day, 7-days a week. We're always available and we're very responsive.
History
Established in 2010.
HomeLife Senior Care has an A+ rating with the BBB and is recognized for excellence in East County and was named "Best of Brentwood" and "Best of Oakley" each year from 2010 though 2015.

HomeLife Senior Care is a Meals on Wheels Certified Fall-Prevention Falls Safe Community Partner.
Meet the Business Owner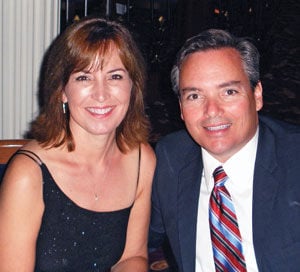 Angela and Vinny DiNicola (pictured) are the owners of HomeLife Senior Care.

HomeLife Senior Care is an award winning independently owned professional in-home care agency providing families with peace of mind and offering seniors and disabled adults quality in-home care in Brentwood, Discovery Bay, Oakley, Antioch, Byron, Knightsen, Pittsburg, Bethel Island, Walnut Creek, Concord, Pleasant Hill, Clayton, Alamo, Danville, Blackhawk, Tracy and Rio Vista & more.

Call today to learn more about our caring service and the HomeLife advantage.
Thank you for visiting and
we look forward to serving you!


HomeLife Senior Care
"Our Family, Helping Yours"
925-240-5770
"Thank you for your care for John – your girls were wonderful with him!"
-Cathie Marples, Discovery Bay
"We really appreciate your service very much. We had a different agency before you and what a world of difference working with you, thank you."
-Berne Schoonmaker, Brentwood
"Everything is wonderful! I can't tell you how nice it is to know that Mom is so well taken care of. It has made a major difference in our lives."
-Mary McIntosh, Walnut Creek
"We are so satisfied with the professional caregivers we receive from HomeLife!"
-Aaron Philip, Brentwood
"Thank you for keeping your caregivers educated and up to date!"
-Darci Luihn, Stockton
- Mike Curtis, Brentwood

"Your caregivers Penny and Mary have become part of our family. They are both amazing!"   Read more- Mike Curtis, Brentwood
- Peggy Melthratter, Discovery Bay

Homelife Senior Care was recommended by a counselor at Kaiser. With reliable, compassionate caregivers we were able to keep my mother-in-law in her home. It was such a relief for my husband and I to know that we could count on Homelife to provide the perfect match for her personality. They a… Read more- Peggy Melthratter, Discovery Bay
- Gail Marchetti, Antioch

"Alma is very happy with Wendy and Margarita.  They are extremely helpful and kind.  She enjoys their company and marvels at how much they get done for her during their shifts. They are exactly what she needs.  Gary and I think Alma is truly benefiting physically and mentally from their pres… Read more- Gail Marchetti, Antioch
- S.N., Rio Vista

"Thank you so much for the wonderful care you have provided to my parents.  My mother says repeatedly that she doesn't know how she would have gotten through this transition time without the wisdom and kindness of Tomiko.  My brothers and I feel the same way!" Read more- S.N., Rio Vista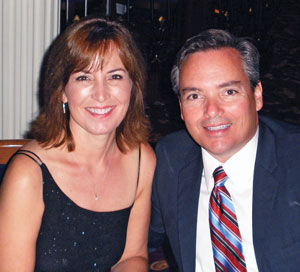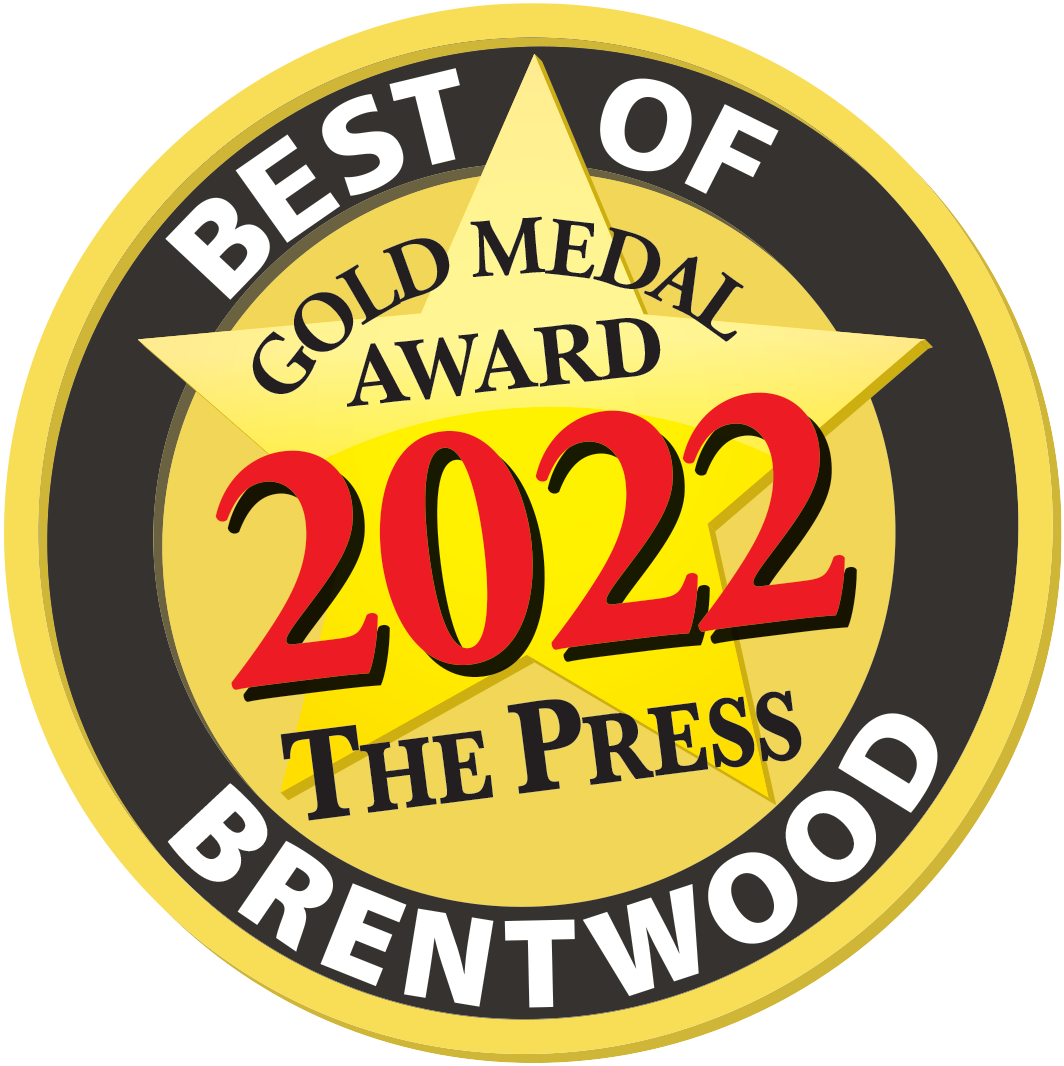 When the time comes to 'parent' the parent
By Linnea Jessup Correspondent
It's a decision no Baby Boomer wants to make, but as their parents begin to age, it often becomes the responsibility of the adult child to 'parent' the parent.
Suddenly, a parent or other older adult becomes ill, takes a fall, gets more and more forgetful or has a medical condition or event that requires hospitalization. After hospital care stabilizes the older adult, the family may be faced with a wave of decisions. If the senior is unable to return home to independent living, where should they live? Or, what care services will need to be brought into their home so that they can continue to live independently?
"With seemingly no warning, the family learns that the parent being released from the hospital will need help with bathing, part-time nursing or physical therapy," said Angela Di Nicola, owner of HomeLife Senior Care in East County. "Sometimes, the family learns that they need 24/7 care for a loved one. It can happen so quickly, and families are often unprepared to step up. They are blindsided."
Fortunately, options are available, ranging from in-home care to a move to a fulltime care facility.
"Don't feel guilty about getting care from an outside source," advised Di Nicola. "Often, husbands don't understand how much care their wife needs and vice versa. That's when it's time for a health care professional to come in and advise the family of their options."
For in-home care, there are also levels of service that can be provided.
"Consider their physical, mental and emotional well-being," said Di Nicola. "Do they need temporary care for just a week or two, or do they need on-going physical therapy or other services? Do they need a bath chair or other appliances, such as a cane with multiple feet on the bottom to assure more stability?"
Chris Marchetti of A Better Choice, in Brentwood, also offers senior care and can outline the variety of options available for seniors. Among her company's goals are to provide a specific caregiver for each client so that the older adult and the caregiver can be matched for a good fit, and the older adult can build a bond with the caregiver. A caregiver might help the person with bathing and dressing or ensure medications are taken on schedule.
A good first step is to have an assessment made of the older adult by a registered nurse or a social worker, who can meet with the patient and recommend services based on the evaluation and desires of the senior and their family.
There are many levels of care and support available to seniors, according to Marla Luckhardt, who is affiliated with the Visiting Angels in Brentwood.
Luckhardt, a devoted volunteer for a variety of senior organizations, frequently talks to the adult children of seniors who are struggling to find the proper level of care and service for their loved one.
The staff of Visiting Angels, who provide in-home care for seniors, "are definitely angels," said Luckhardt. "At some point, we'll all need the dignity and the respect that seniors deserve. I get calls every week from people looking for help for their parents and it's a joy to help them."
When planning the future of a loved one, be sure to involve them in the decision-making process as much as possible, said Luckhardt.
"Evaluate more than one care facility or program, and make them a part of the process. Make sure that wherever they go, you are an advocate for them. Be there, spend time with them; don't simply rely on others to do all the care."
The level of care can vary from group setting to group setting. A larger operation may have a variety of living and care arrangements for a wide range of seniors with specific needs, but all experts agree that doing research and building a network of care sources to help your person enjoy an optimum quality of life, will allow you to live a better life too.
For more information, visit www.ehsd.org/elderly-disabled/area-agency-on-aging.
HomeLife Senior Care is located at 613 First St., #217, in Brentwood. They can be reached at 925-240-5770 or info@LifeSeniorCare.com.